CHERITH
Technology for Faith
We apply cutting edge technology in AI, Machine Learning and Natural Language Understanding to Faith, Discipleship and Christian Living, building useful applications for personal spiritual growth, designing tools to enhance faith communities such as small groups or churches, and offering our expertise to mission organizations.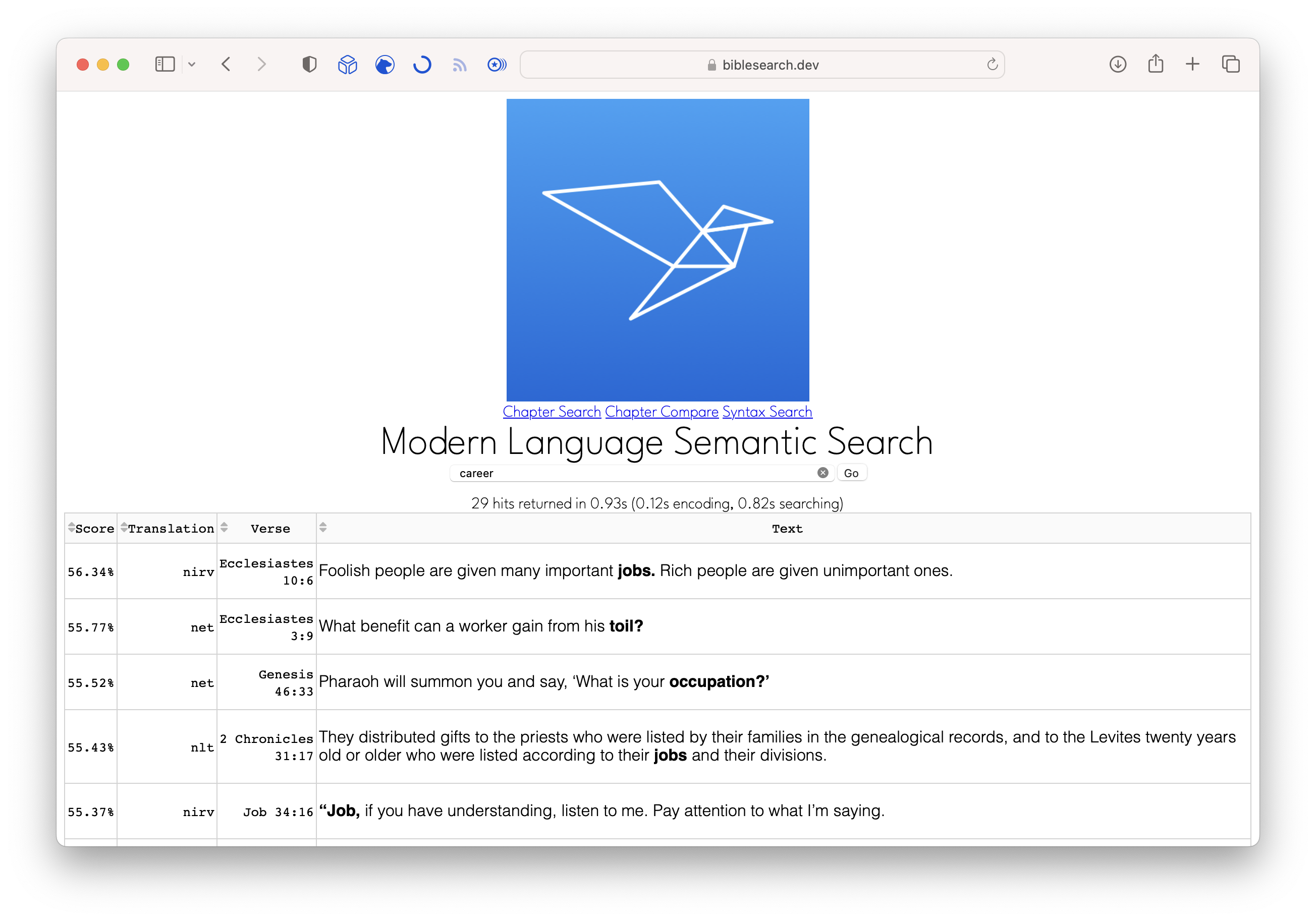 Bible-Focused AI Technology
Our proprietary biblical search technology and ancient language understanding technology powers some of the world's top bible apps.
Bible-Centered Content
We index and associate high quality and doctrinally sound multimedia spiritual content in association with bible verses, and deliver them in a timely and contextually way through personalized recommendations.
Bible-Enriched Growth
We create apps to enhance Christian education, discipleship, and frontier missionary training and caring. This include proprietary spiritual growth assessment tools and emphasis on mentoring and coaching relationships.
Bible-Valued Consulting
We gladly share and collaborate with other faith and missionary organizations, serving them particularly in the areas of quantitative prediction and natural language modeling, leveraging AI technology to help ministries be more productive and efficient in reaching their goals.